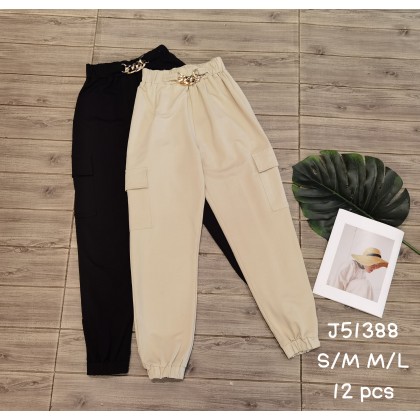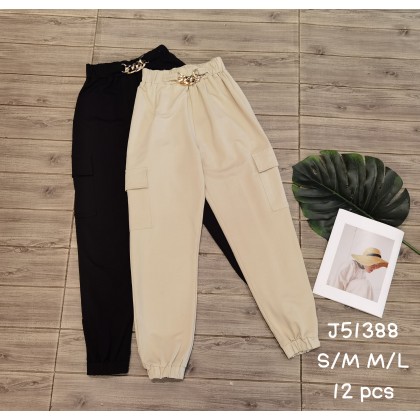 51388 Cotton trousers with pockets and cuffs
Login first to see the price
Characteristics
Fine cotton baggy trousers with pockets decorated with a fragment of chains. Comfortable to wear and has a casual-sport touch.
Details
Available in 2 colors: beige and black.
Sizes: S/M, M/L.
Composition: 95% cotton, 5% elastane.
Purchase form
Whole package 12 units.
Half pack 6 units. 4 black, 2 beige.
También te puede interesar