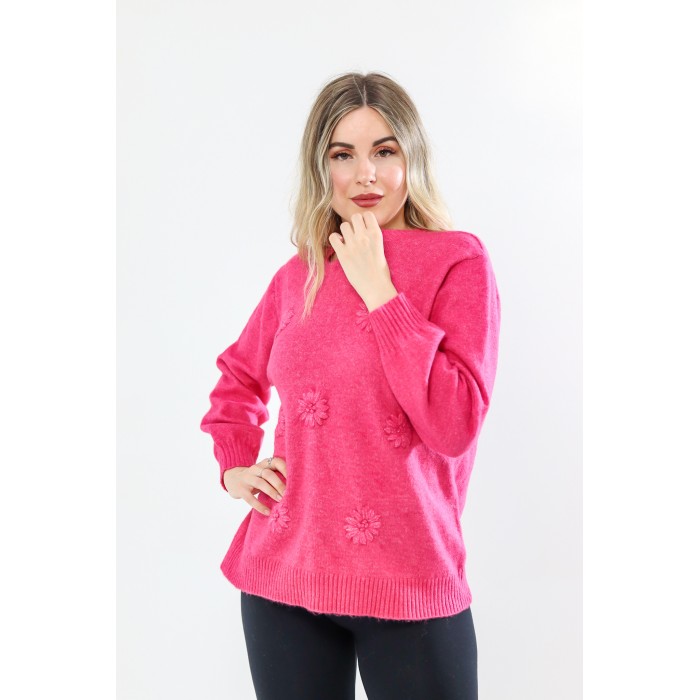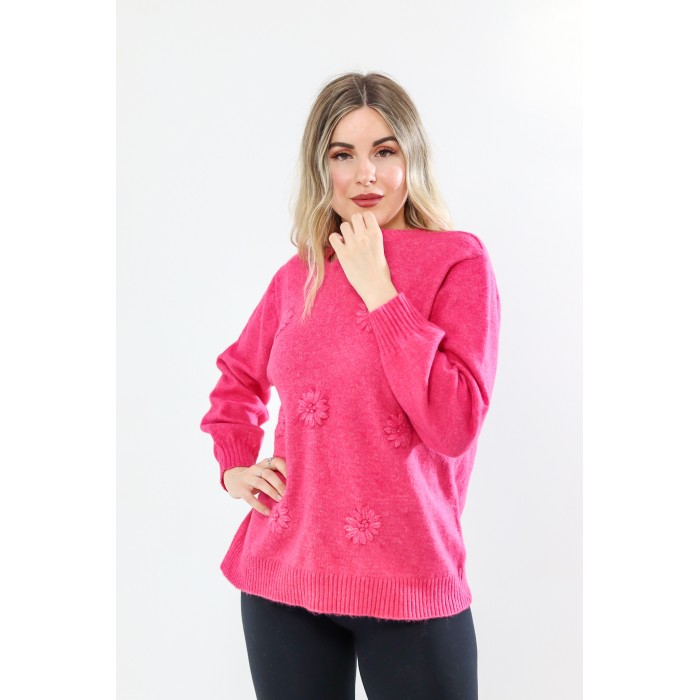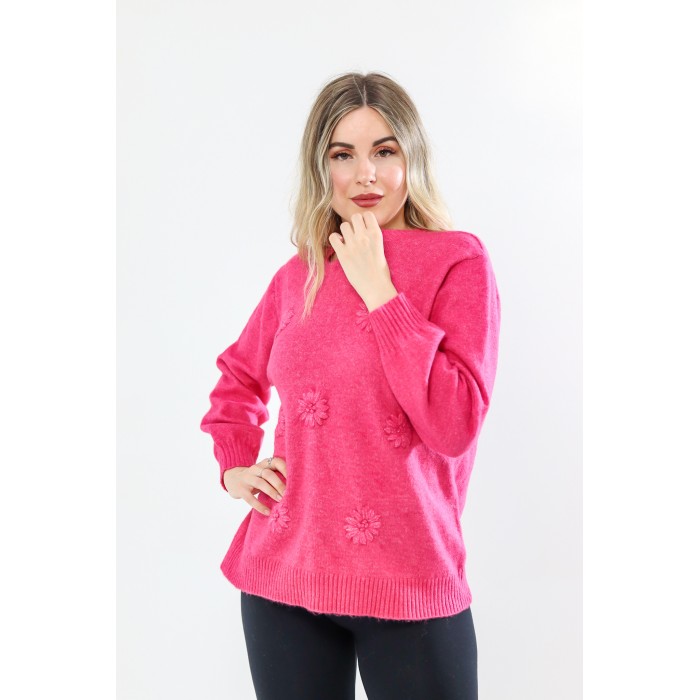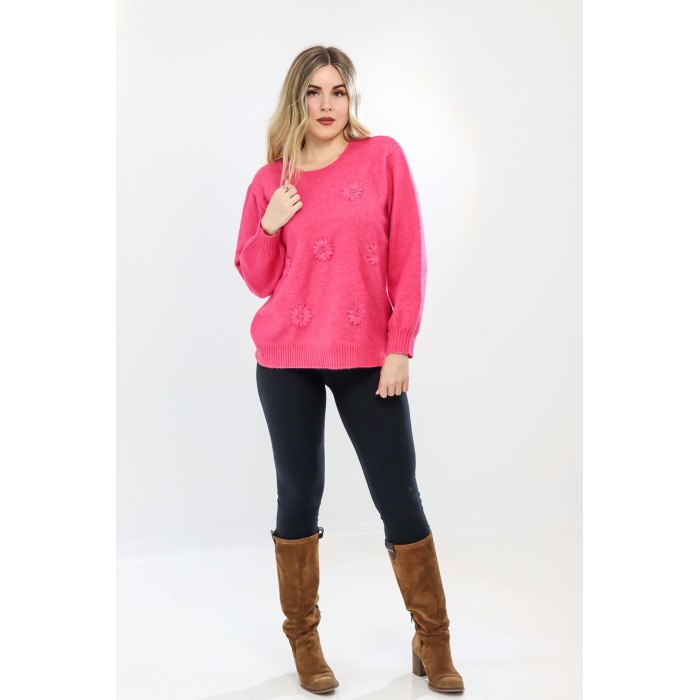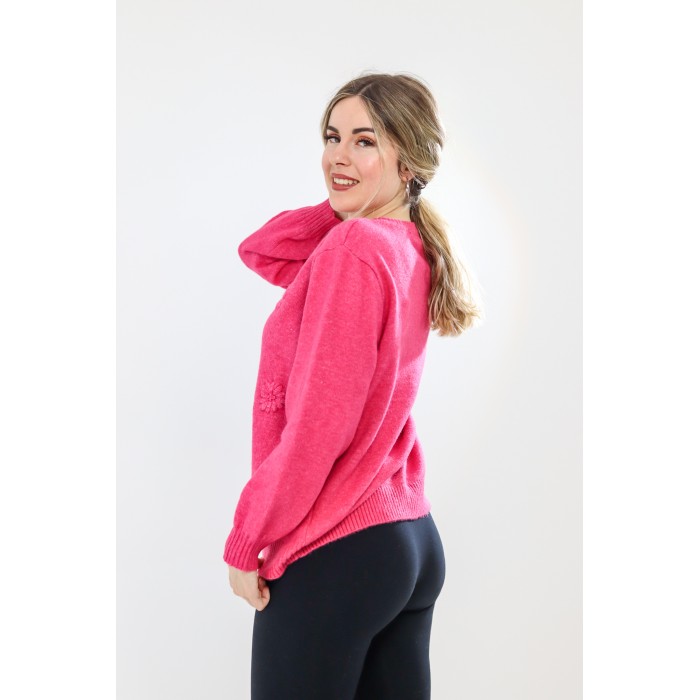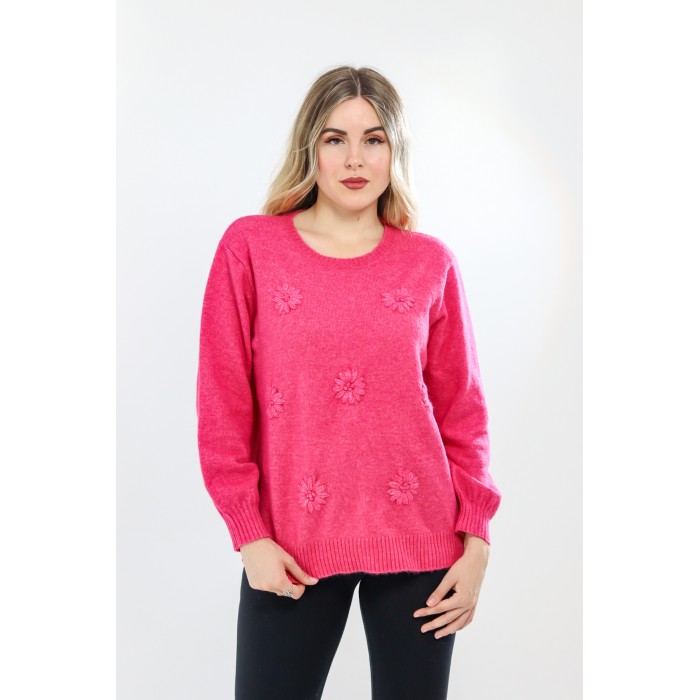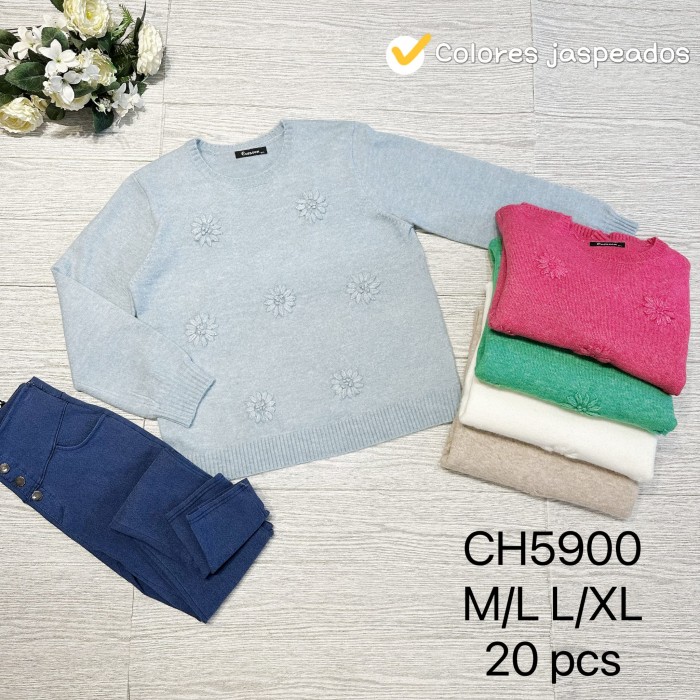 CH5900 Fluffy jumper with embroidered flowers
Login first to see the price
Characteristic
It is a must pullover in your wardrobe. It has a retro style due to the embroidered flowers along the neck. It will never go out of style!
Details
Available in 5 colors: grass green, pink, beige, white, sky blue.
Chest measurements (cm): M/L(53), L/XL(56)
Length (cm): M/L(61), L/XL(62)
Composition: 56% recycled polyester, 37% polyester, 5% wool, 2% spadex.
PURCHASE METHOD:
Whole package 20 pieces. Two units per size and color.
Half pack of 10 pieces. One unit per size and color.
Minimum 5 units. Mixed sizes and colors.
También te puede interesar