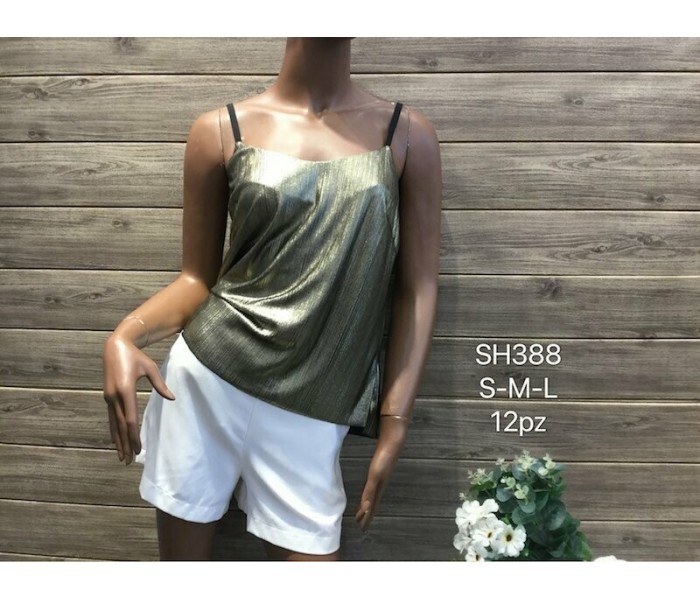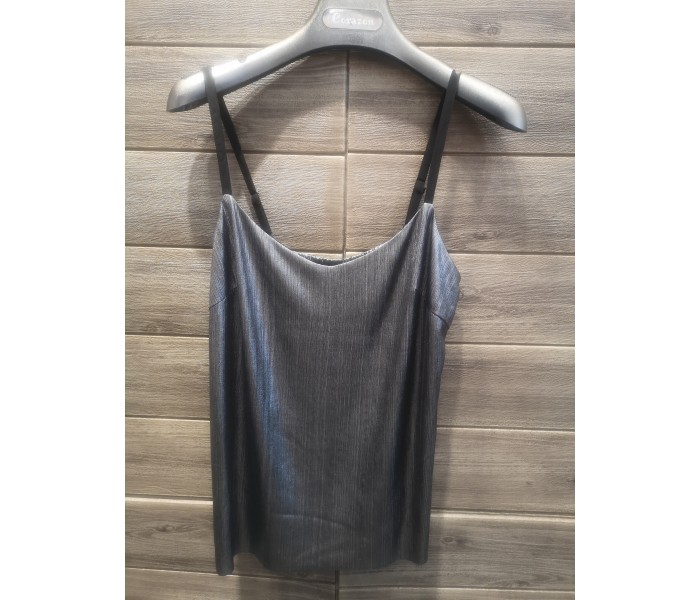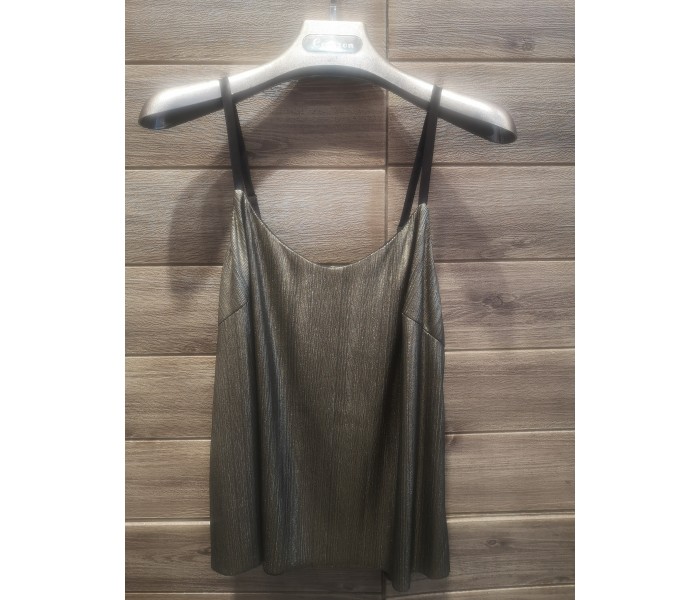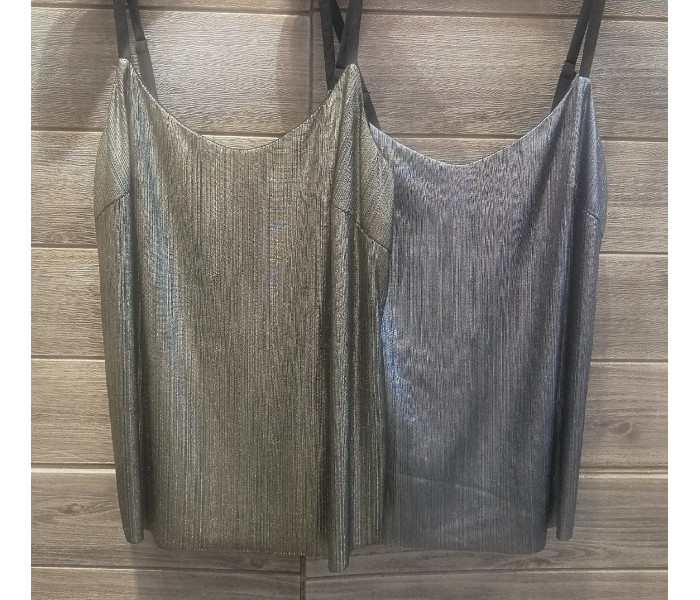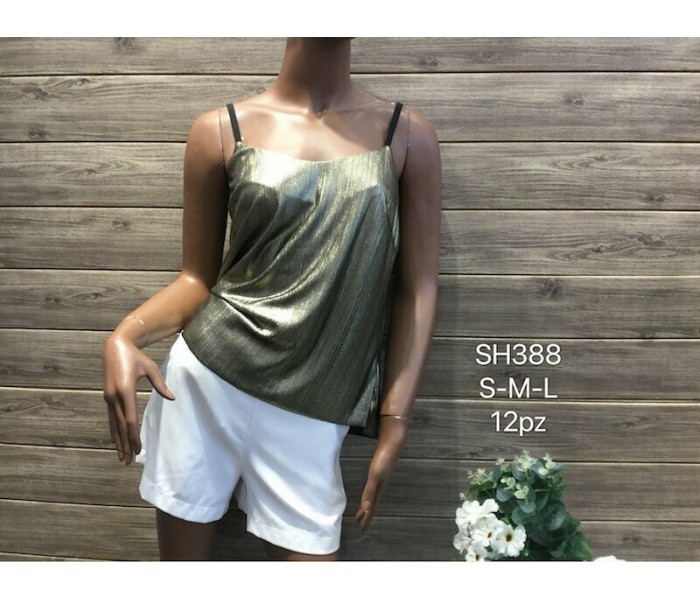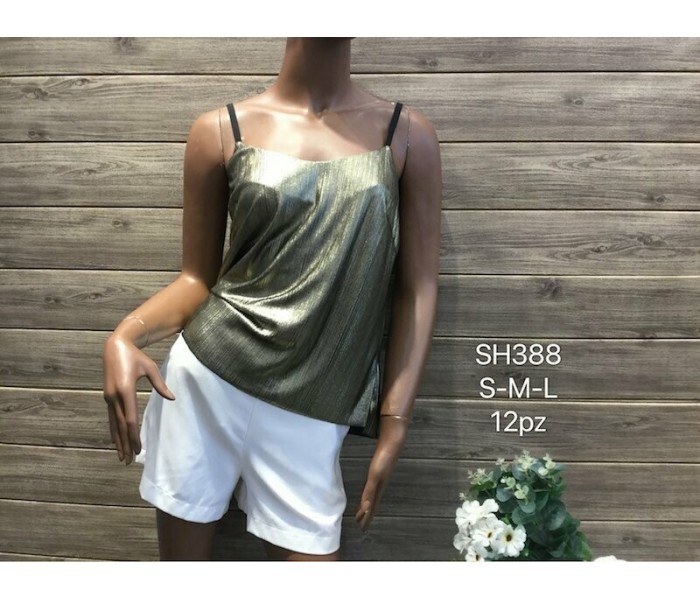 Shiny tank top
Login first to see the price
Characteristics
Top with adjustable high straps, has chest spots and has an elastic band on the back so that they fit perfectly on your bust. The fabric is a type with shine to stand out both at night and in the day.
Details
There are 3 sizes: S, M, L.
Available in 2 colors: silver and gold.
Composition: 95% polyester, 5% elastane.
PURCHASE FORM
Whole pack of 12 pieces.
Half pack of 6 pieces.
También te puede interesar