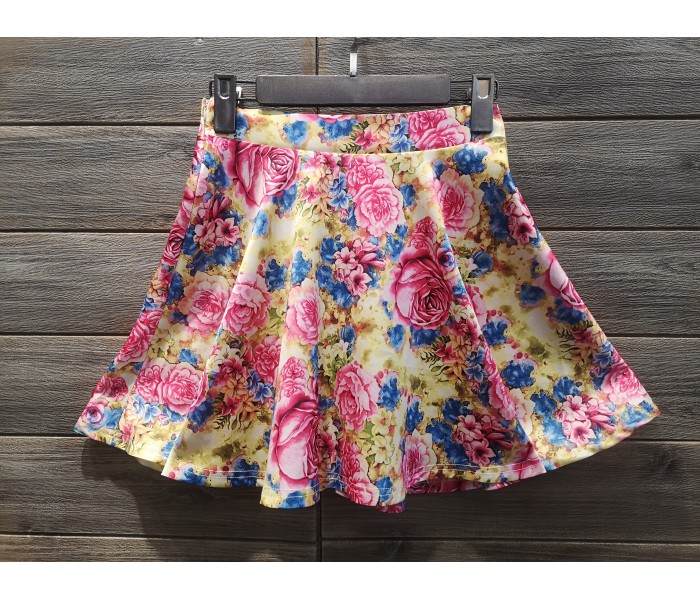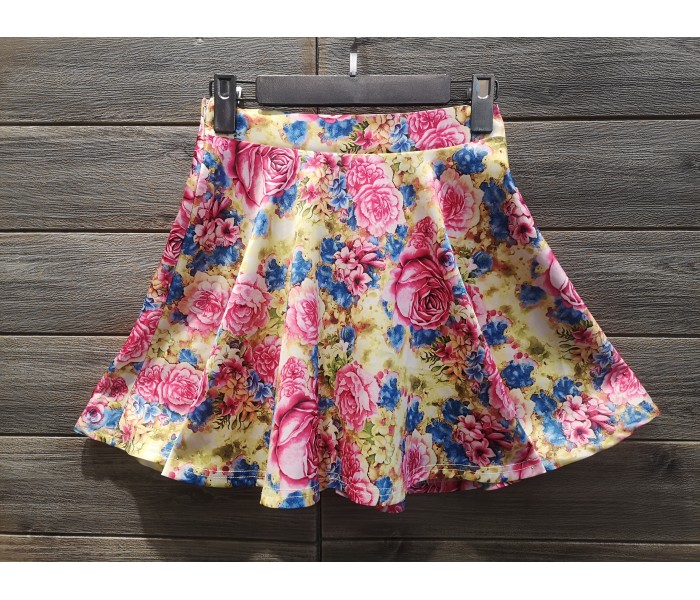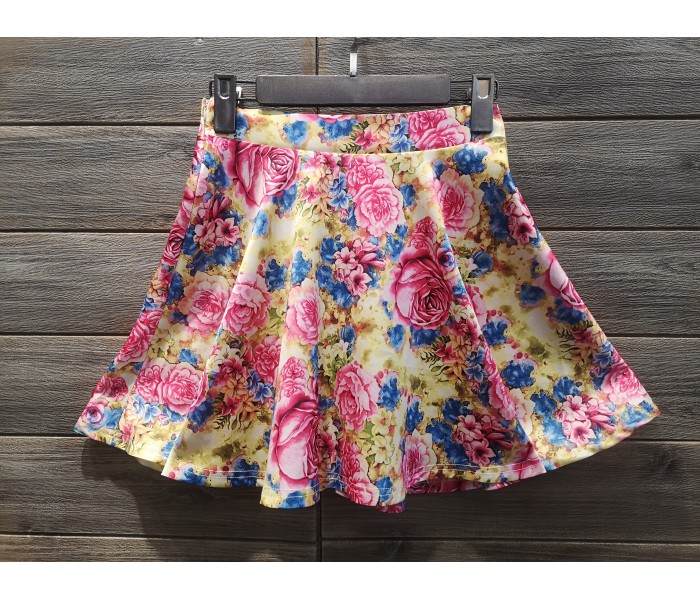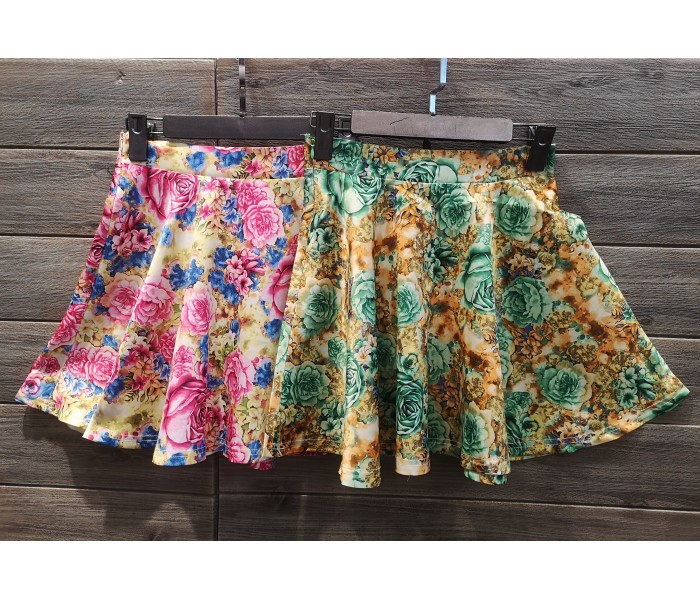 Floral print mini skirt
Login first to see the price
Characteristics
Semicircular mini skirt made with patterned fabric and has a side zip. The colors of the prints are bright for summer.
Details
Available in 4 sizes: S, M, L, XL
There are two colors: green flower and pink flower.
Composition; 100% polyester.
PURCHASE FORMS
Whole pack of 12 pieces. 8 pieces in pink and 4 pieces in green.
Half pack of 6 pieces. 4 pieces in pink and 2 pieces in green.
También te puede interesar