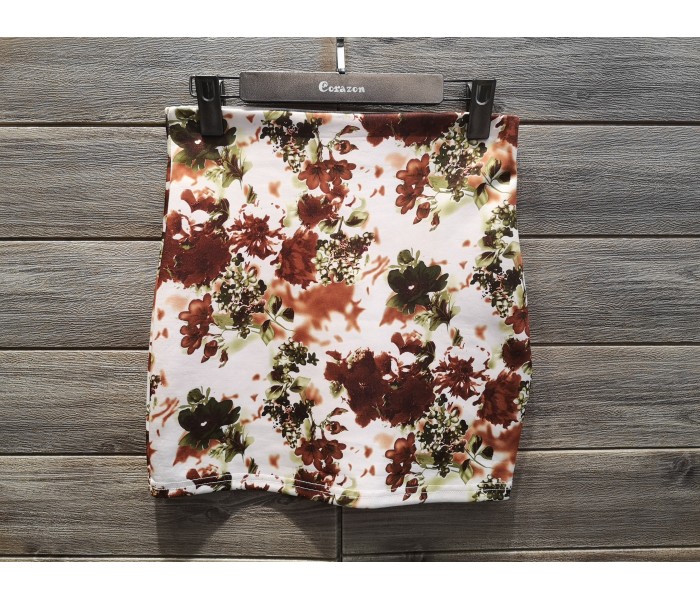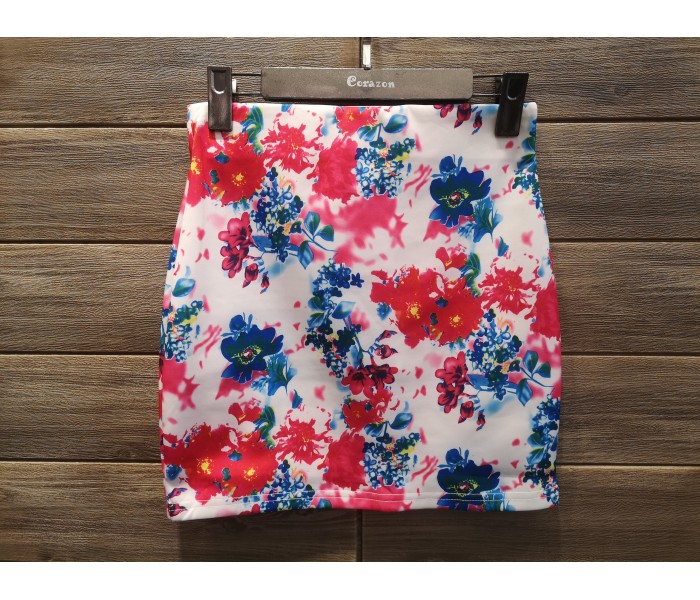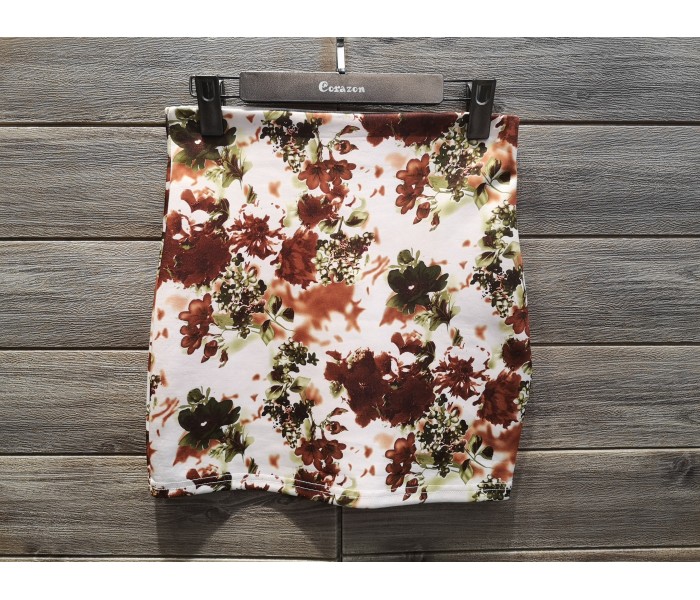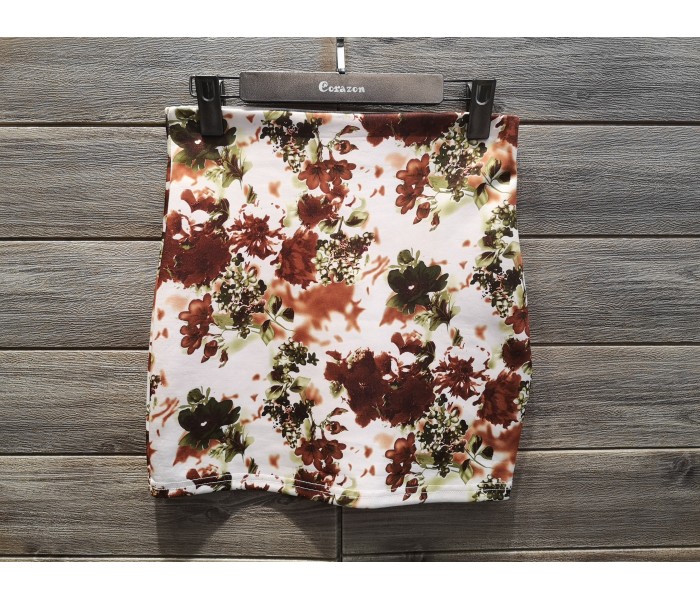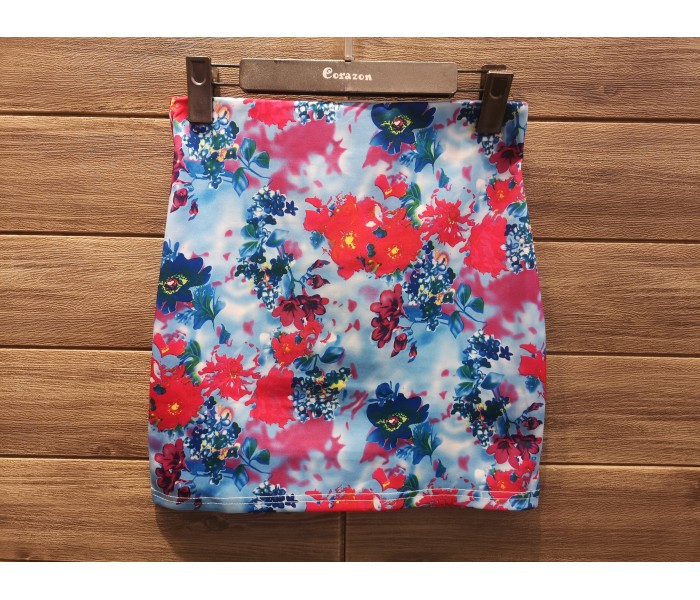 Flower print pencil skirt
Login first to see the price
Characteristics
The skirt is made of tube with an elastic band on the belt and the fabric is elastic that remains firm on the body.
Details
There are 3 colors: caramel, white and blue.
Available in 4 sizes: S, M, L, XL
Composition: 95% polyester, 5% elastic.
PURCHASE FORM:
Whole pack 12 pieces.
Half pack 6 pieces.
También te puede interesar