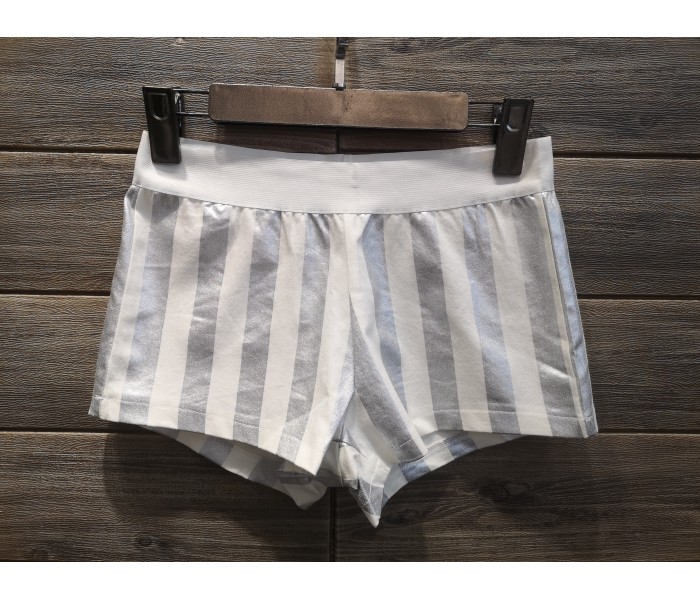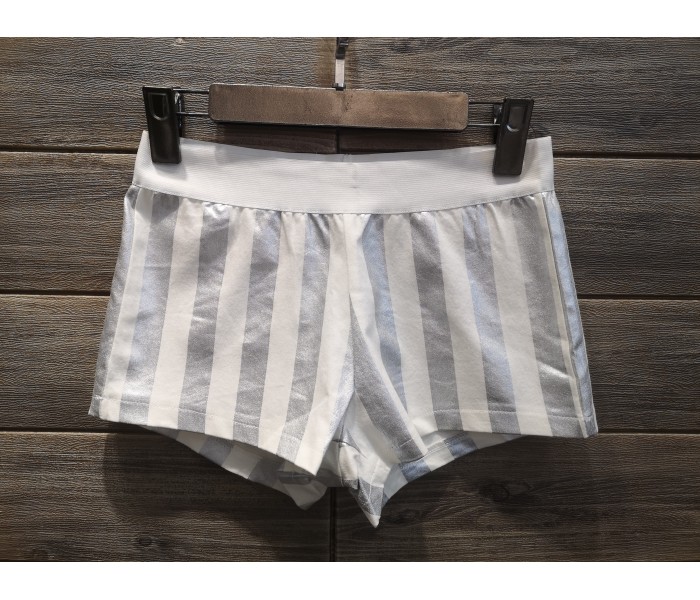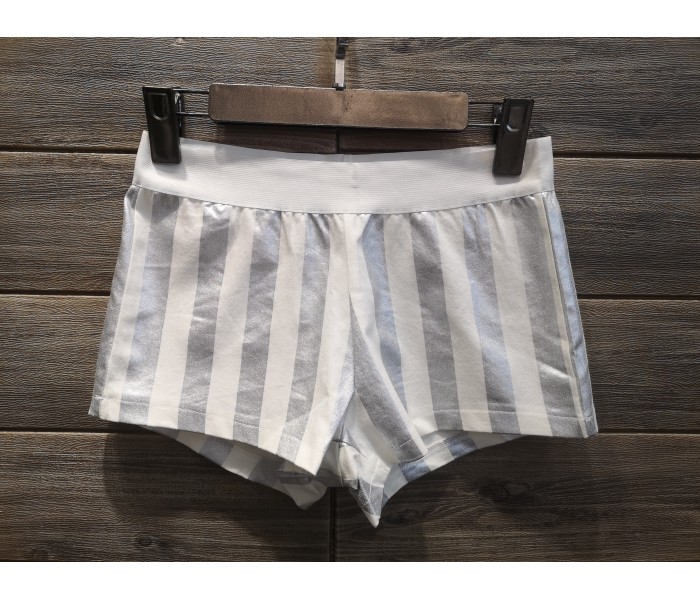 Daisy Duke Striped Shorts
Login first to see the price
Characteristics
Slim fit stretch silver or gold striped shorts. For lovers of the 80s, the Daisy Duke style shorts are your shorts. Shot to the hip, tight to the hip and therefore very very sexy.
Details
Available in 3 colors: white + silver, black + silver, black + gold.
There are 3 sizes: S, M, L
Composition: 100% viscose
PURCHASE FORMS
Whole package 18 pieces.
Half pack 9 pieces.
También te puede interesar