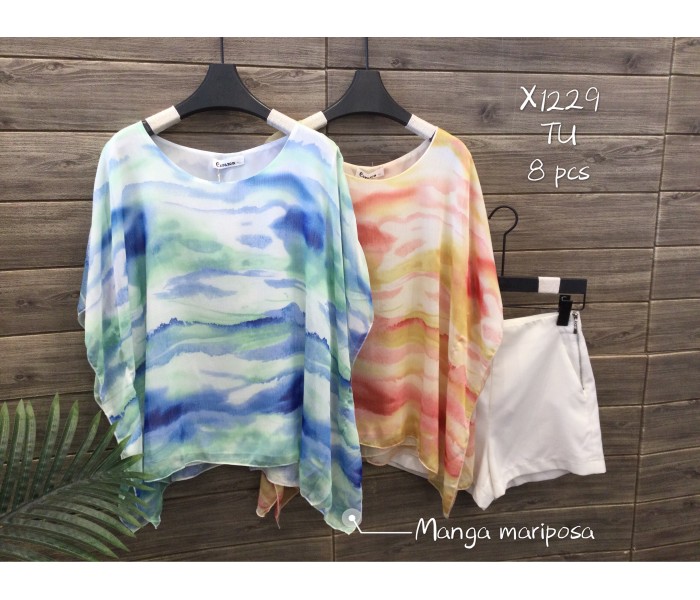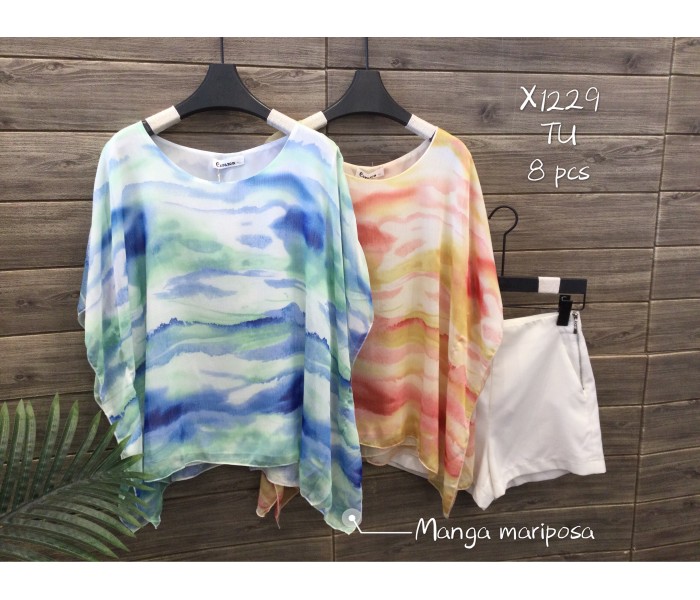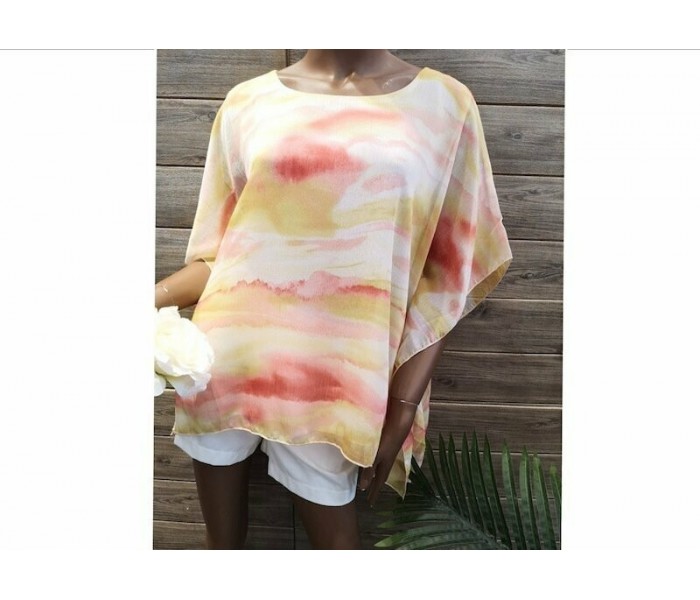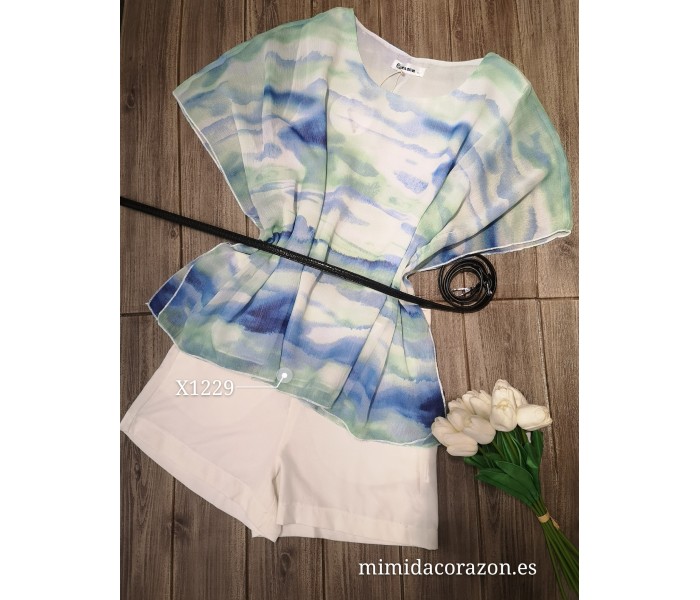 X1229 Lady's butterfly sleeve blouse
Login first to see the price
Characteristics
Fine fabric blouse lined with a layer so it does not show through. It is a model that has the side seam of the body and makes it form a false sleeve that covers the man and the upper part of the arm. Painted in two interspersed colors that blur horizontally, forming a kind of stripes. Ideal for everyday attire for middle-aged women for hot summer days.
Details
It comes two colors in one pack and one size fits all.
Combination: with jeans.
Composition: 100% polyester.
PURCHASE FORM:
Whole package: 8 units.
Half pack: minimum 4 units
También te puede interesar