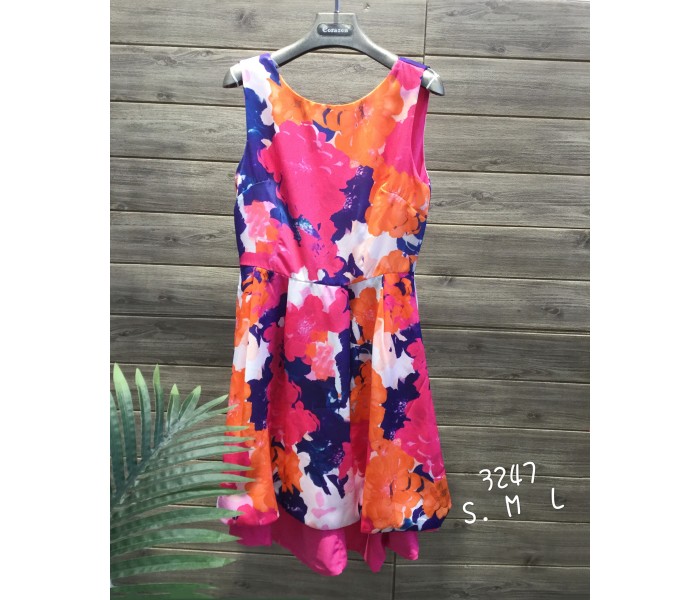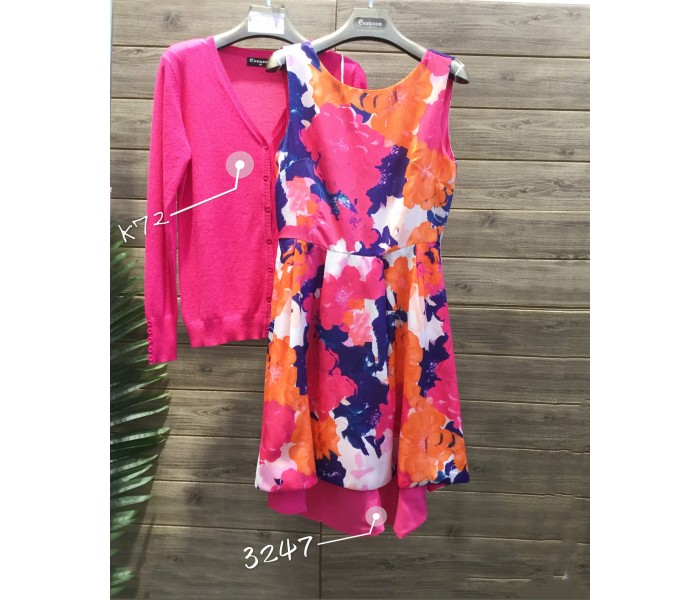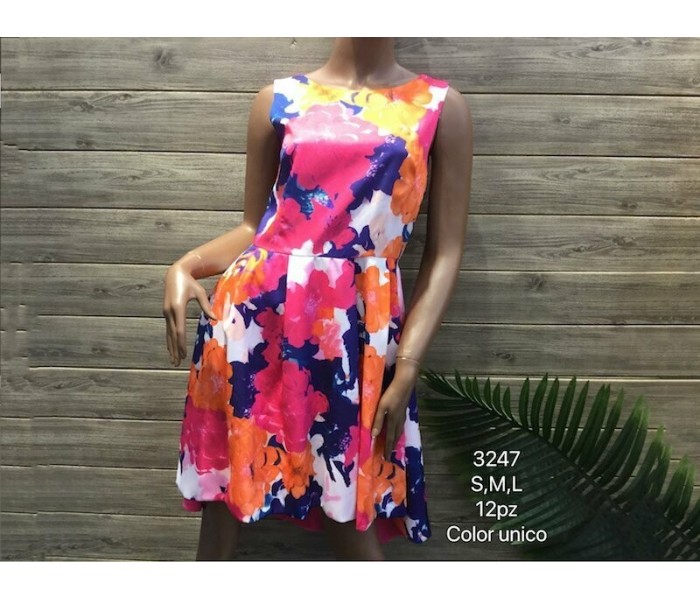 Flower dress party
Login first to see the price
Characteristic
Knee-length cocktail dress with short front, round neck at front and V-neck at back and sleeveless. It is a dress that marks the waist and widens at the hip. It is lined with a cape and has flights from the waist. Mark the chest and waist with the side zipper.
Details
Available in a single color
Comes in 3 sizes: S, M, L
Composition: 100% polyester.
PURCHASE FORM: Minimum of 3 pieces, enter the full sizes of a single color. 
También te puede interesar